Collecting Recyclable Metals to
Create New Products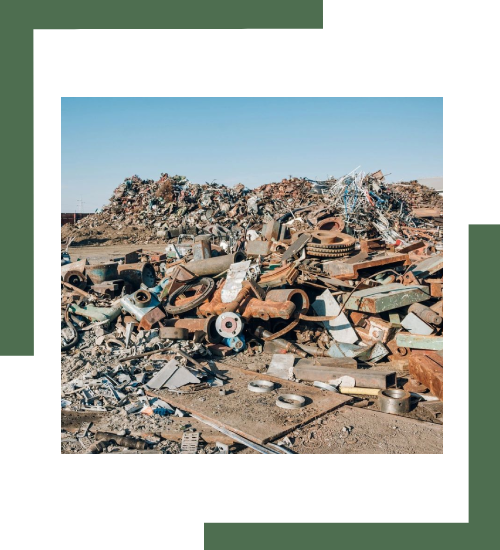 We accept items that are steel, aluminum, copper, stainless, brass, and lead. Aside from raw metals, we also recycle appliances and electronics no longer in use.
Please drain all freon. We do not accept CRT monitors.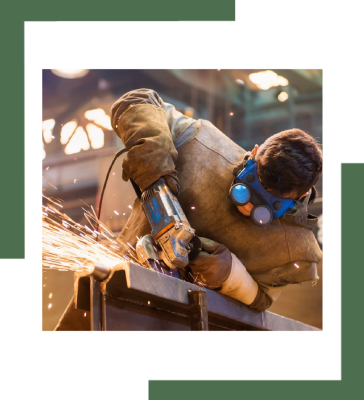 When working with clients, we maintain a friendly and professional business relationship. We enjoy teaching our customers about materials so they can have a better understanding and how material is graded.  We also offer a generous amount of pay for various materials and strive to be locally competitive. Please call for our most updated pricing on materials.
When coming to our facility with scrap material, you will first proceed to the main scale for a ticket. After weighing the material, you can move forward for payment or continue to our warehouse through door 5 for non-ferrous materials and proceed to check out after. This process can also be done in reverse, depending on your preference. We will require a valid ID to scrap any material at our yard.